Groundbreaking hair loss solutions
Effective treatments. Rooted in science, backed by clinical research.
Hair loss solutions for ALL hair types
Clinically proven for amazing results
Clinically proven

Cruelty free
Vegan
Toxin Free

Made in USA
before & after
Angela
I started shedding hair when I turned 50 across my scalp and I had tried everything. Soo so pleased my GP recommended Kerafiber's Minoxidil 2% with Keratin. It has changed my life.
Shazz
I've always been conscious about the lack of hair around my hairline but Kerafibers Building Fibers makes me feel confident again and hides this completely whether my hair is up or down!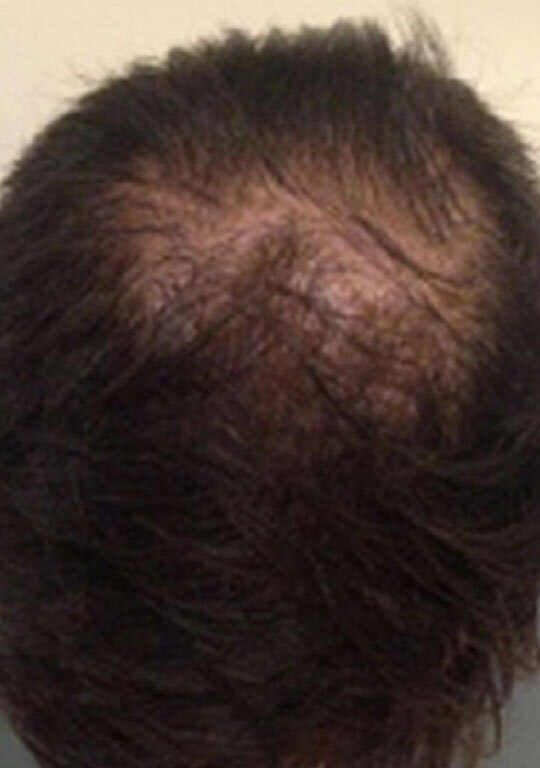 Mark
This is the best and quickest solution for my thinning hair I have found in over a decade! Absolutely incredible
VIEW MORE RESULTS